See What Our Customers Have to Say -
109 Reviews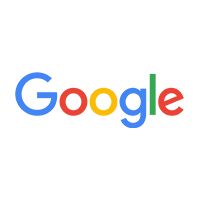 Stephanie Yusman -
03/26/2020
We just had a new furnace and air conditioner installed. Gary and Collin were phenomenal!!! Very courteous, polite and friendly. They answered all of...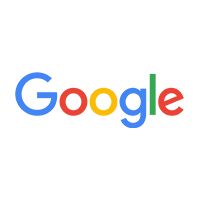 Quincy Moore -
06/19/2021
After the hottest day of the year, thus far, 6/18/21, my A/C unit decides to stop working. After a miserable night of extreme heat, I called Kirkwood...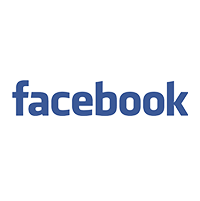 Kirkwood Heating and A/C did a great job installing a new HVAC system within tight quarters in my home. Gary is a master installer and a true perfecti...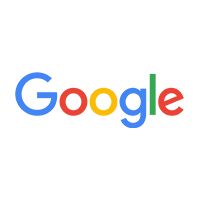 Ray Rodriguez -
12/23/2020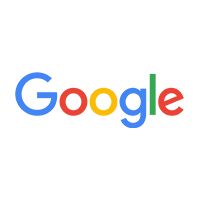 Dan Sullivan -
05/21/2020
Well organized, knowledgeable and on time.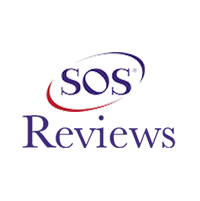 Stephanie Portell -
06/18/2021
St. Louis
Kevin was great! Quick response to service call and got our a/c running again quickly. Highly recommend!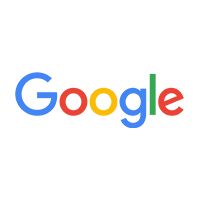 Didi Noelker -
05/14/2020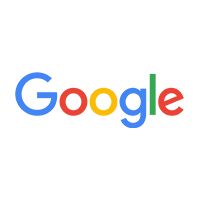 The Up and Up Salon STL -
06/07/2021
We had Kevin install our new ac and we couldn't be happier! The whole process was smooth and effortless. He was Professionnel, friendly and on time. H...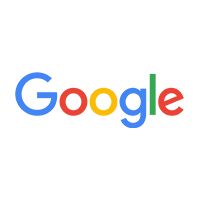 chris deering -
12/18/2020
Chris was great to deal with and was very informative. He walked us through multiple scenarios with advice to which units were recommended and - are y...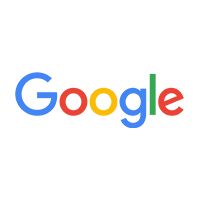 karen barnes -
04/04/2021
Appreciate the good service! Techs are friendly and respectful.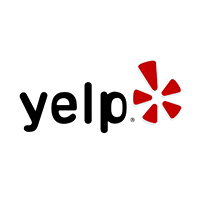 Love the staff there! They were informative and very helpful with my gut rehab on my home.
AC Repair St. Louis MO | Trusted HVAC Installation & Maintenance Service
If you have ever experienced an abrupt shutdown of the air conditioning system or heater in the St. Louis area, you know how nightmarish the experience can be. So, before the peak season, try to ensure that your St. Louis heating and cooling machines are free from underlying issues.
To enable you to get access to best-in-town heating, cooling, and heat pump services, Kirkwood Heating and Cooling St. Louis, MO, are here to be your heating or air conditioning repair guides.
Our St. Louis heating and cooling team has been working in this specific industry for quite a long time now. Our HVAC company has dealt with multiple crucial projects and has brought satisfaction to our residential and commercial clients. Possessing the necessary skills, training, and certifications, our technicians are the top-rated ones you can find out here in the St.
Louis area. We resolve your heating, cooling, and indoor air quality problems and emphasize individual projects and pay attention to the smallest details. So, if you want to leave your heater or AC in safe hands, there can be no better choice than us when it comes to St. Louis heating and cooling services.
Besides handling the repairs and maintenance at Kirkwood Heating and Cooling in the St. Louis area, we also ensure that the entire process occurs within your budget. As the best heating, cooling, and heat pumps company near you in the St. Louis area, we have designed a fair pricing system that caters to the customer's needs to the fullest. So, don't let the problem get any worse– call us at once, and let us fix the issues so that your expensive appliances can have a longer life!

Need Your Air Conditioner or Furnace Fixed? Call Our HVAC Pros!
Air conditioners and furnaces are two critical appliances that every St. Louis area household needs. So, keep discomfort at bay by maintaining these machines well-maintained throughout the St. Louis seasons. When you invest in repair and maintenance, these electronic items are less likely to give you any trouble.
Kirkwood heating, cooling, and heat pumps are a top furnace repair and air conditioning system service company in St. Louis, and we are always ready to turn up at your rescue.
As both the heater and air conditioning systems are vital parts of your St. Louis home, you cannot compromise on the quality of HVAC services. Hence, your best bet is our company!
If you have any questions, our St. Louis customer service team is right there to clear your doubts. So, contact us today, and let's discuss your issues in detail.

Get Your Air Conditioning or Heating Repaired ASAP | Call Today!
When Kirkwood Heating and Cooling Services in St. Louis is by your side, you can rest assured that your comfort will be taken care of. Be it AC unit repairs in summers or fixing the heater in the Greater St. Louis area winters, you will find our HVAC company by your side for solving all of your heating and cooling needs in Saint Louis. Whenever you feel that your house's heating and cooling systems are not performing as per your expectations, call now to schedule a service.
You can seek our help for regular heating and cooling services, repairs, and also in cases of any emergency. Reach out to our St. Louis team today to schedule a service, and get ready to experience our world-class quality of work!
Kirkwood Heating & Air Conditioning
9350 Watson Industrial Park, St. Louis, MO 63126
314-968-3453

Our Products
As a Carrier dealer, with a wide variety of products to choose from, we can keep your family healthy and feeling comfortable all year long. We carry a complete line of indoor comfort equipment with innovations that raise the standards of comfort and reliability, including air conditioners, heat pumps, gas furnaces, programmable thermostats, humidifiers, ductless split systems, boilers, air cleaners, ultra violet lights, ventilators and zoning products. Let the experts at Kirkwood Heating & Air Conditioning help you customize a solution that's right for you.
Learn More

Our Services
We are service professionals! As licensed contractors and specialists in the field of heating and air-conditioning, we have the tools, the equipment, and the experience to keep your equipment running smoothly all year long. If it is emergency service that you need, we are available to assist you! To help reduce service emergencies, we offer service agreements to keep your comfort system running at peak performance.
Learn More
Call Us Today to Learn More!
We're stocked with products by the best brands